The Mistresses
A mistress is a female dominant, or dominatrix, in a top/bottom relationship, submissives will be under the control of a mistress, who will often require that they perform any tasks she requests. If a submissive is disobedient or does not please a mistress, the submissive may be punished.
Love Bound
What is BDSM?
Bondage & Discipline / Domination & submission / Sadism & Masochism

and endless possibilities!

Bondage & Discipline / Domination & submission / Sadism & Masochism (BDSM) is a broad category of bedroom play. It can be rough or soft depending on what your partner considers sexy and a turn-on. Everyone is different and for this very reason, it's super important that you have a serious conversation and set some boundaries before engaging in any act.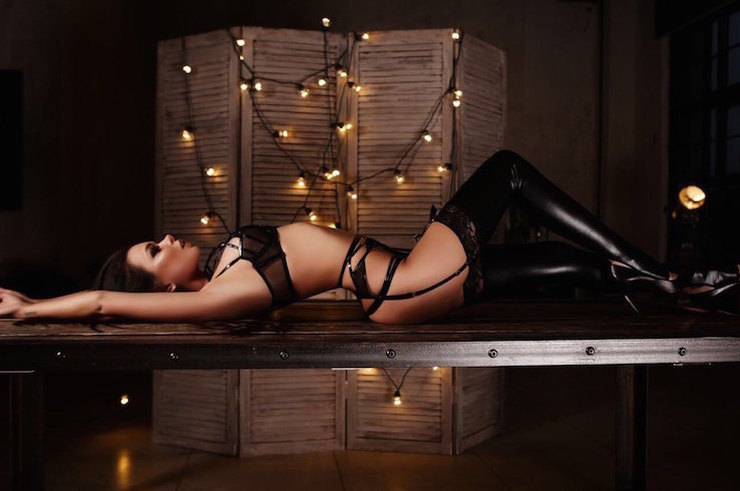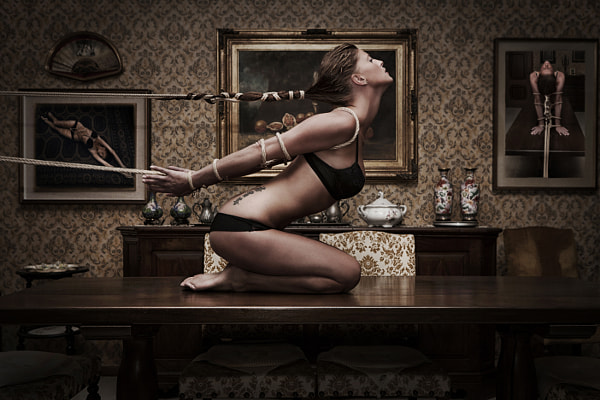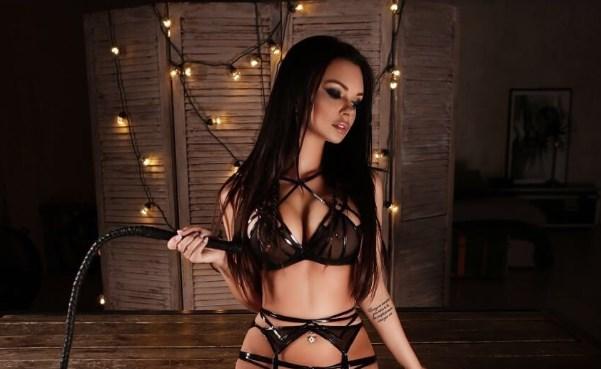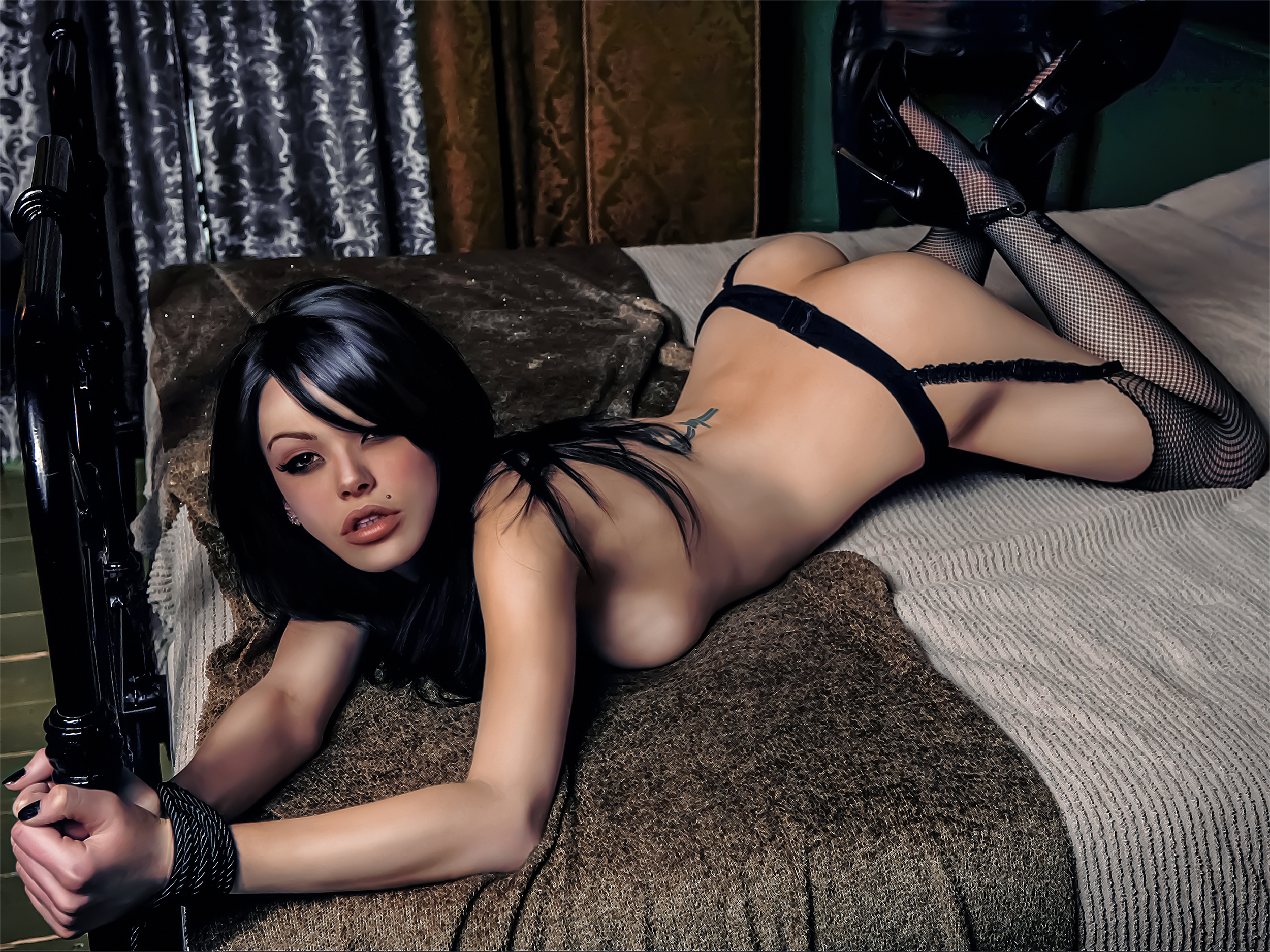 Bondage is what we do best!
A tied-up body part is probably what comes to mind when you think of BDSM. Bondage plays a huge role in BDSM as it can range from loosely-wrapped tie around the wrists to beautiful intricate Shibari rope designs you've probably seen on the internet and in some movies.
If you're new to BDSM, start with simple silk ties to practice bondage. Easy-release handcuffs and super-soft ropes are also good options for beginners. If you're dying for more and want to make art with the rope, you can reach out to a professional rigger s— someone who has years of experience in binding and tying safely.
LEARN MORE
Discipline is What We Teach!
Discipline in BDSM is a practice where the Dominant sets a couple of rules for the submissive and expects him/her to obey them at all times. When the rules are broken, punishment follows which is often used as a means of disciplining. Rules can be set so that a sub knows how to behave so that the Dominant is not displeased. Rules can also be used to remind the subs of their inferior status or to train a novice sub. Punishments can range from physical pain (such as spanking, biting, etc.) or psychological pain (public humiliation, bathroom control, etc.)
Learn More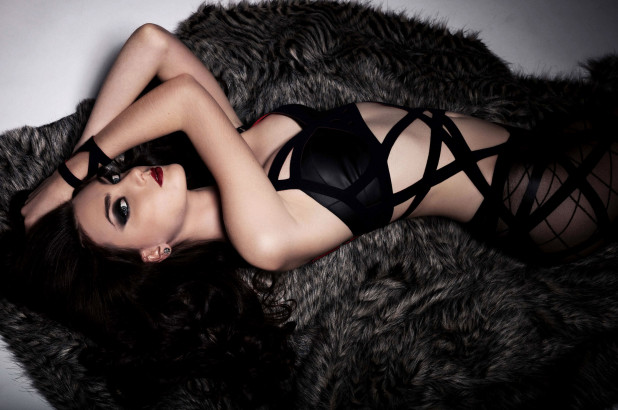 Learn the Game.
BDSM as "an activity in which the participants eroticize sensations or emotions that would be unpleasant in a non-erotic context." That's the exact reason why BDSM is so attractive; all the pain, humiliation and degradation in BDSM is done in a way that breeds intimacy between the participants.
a title for a person who assumes the role of submission, submitting to the Dominant in a power exchange relationship. A person who surrenders physical and psychological control to a[…]
Read more
---
DOMINANT: one who asserts control or authority over another; the person in charge of a scene or play. A title for a Top, declaring a role one takes or wishes[…]
Read more
---
a person who engages in sadomasochism. The term can also be used to describe a person who approaches BDSM as an art form. A person who holds the philosophy that[…]
Read more
---